About our firm
Issuer Consulting - Management and Corporate Consulting Firm for Public and Private Companies
Issuer Consulting is a professional consulting firm located in Salt Lake City, Utah. We provide securities and corporate consulting services for public, private, shell, and emerging companies. Our professional services ensure your compliance and ease your stress, as you no longer have to worry about tackling the SEC's complex financial rules and regulations alone. Our staff also provides services that focus on growing your company as well as improving its profit and investor reach. Your success is at the top of our priority list. Throughout our consultations, we work closely with issuers and ensure you make informed decisions as you run your business.
Our professional and dedicated staff have vast experience in the securities industry. We have been working with clients for over 30 years. As our client, you will be in good hands with the targeted advice we provide, tailored to facilitate your company's success. Many of our consultants are former investment bankers and brokers that have directly helped both public and private companies with their securities and cap table. They bring this unique hands-on experience that Issuer Consulting uses to its advantage. Our representatives not only know how to provide targeted advice, but also have conducted many of our services with numerous clients. We draw on this experience when providing you with expert advice, which allows us to give you valuable insight on the different perspectives of the key players in your offerings. 
At Issuer Consulting, we provide a wide variety of consulting services. Our services include: mergers and acquisitions, capital raising, helping you transition to public, management consulting, and corporate marketing. Our team can consult with you about private, public, and crowdfunding offerings, show you how to become DTC eligible, list on a stock exchange, or complete a successful financial roadshow. Choose Issuer Consulting as your professional management and corporate consulting firm today for consulting services that compete with top firms in the securities industry.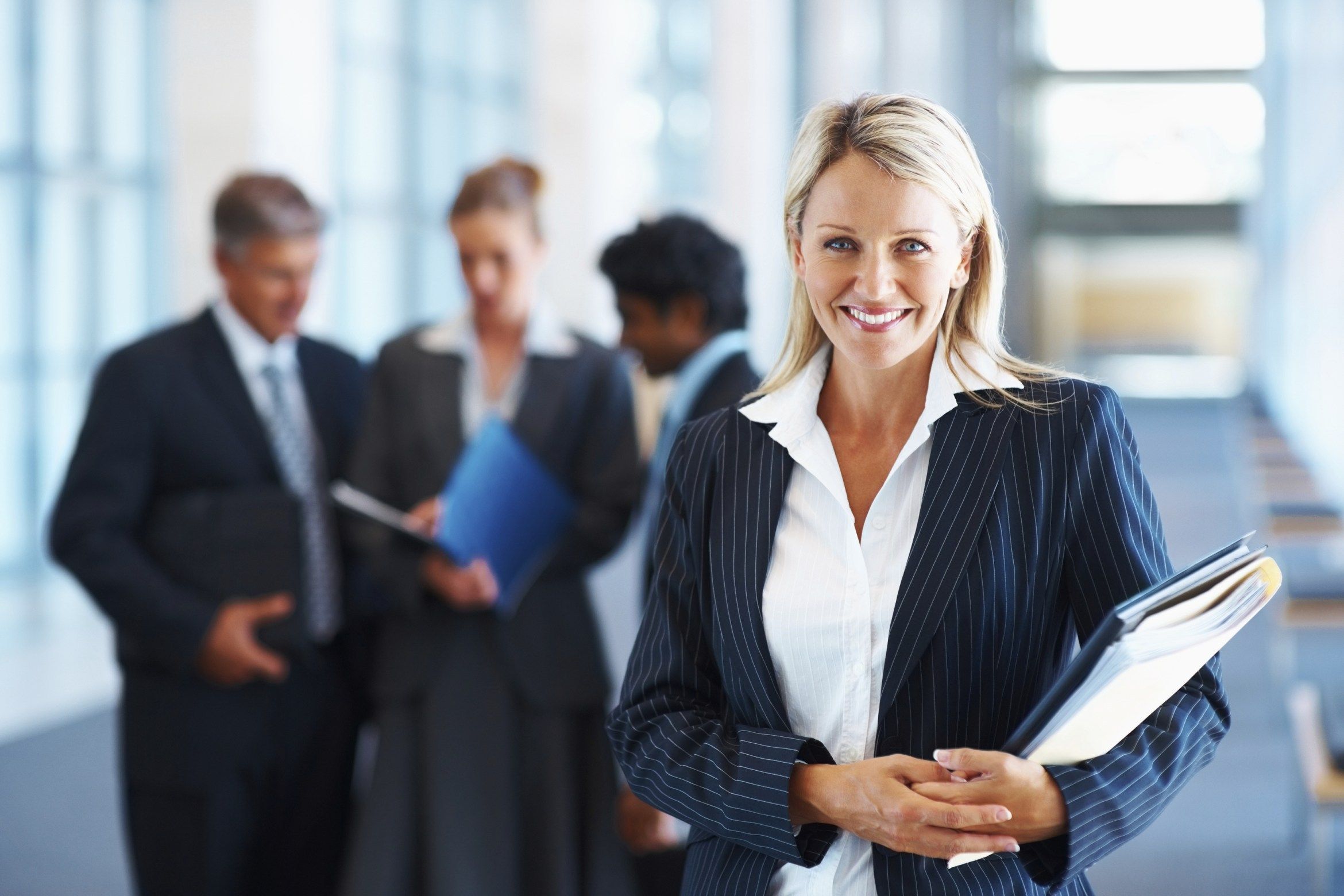 Issuer
Consulting

Quality Policy

Issuer Consulting provides targeted advice to private, public, shell, and emerging companies. We offer timely communication and are receptive to your needs throughout your consultations.

Our services