Consulting Services

For Public and Private Companies

Issuer Consulting provides advisory services for your company's marketing, capital raising, and SEC filing needs. We further advise companies on optimal strategies for transitioning to a public company. Our benefits are highlighted below.
Targeted Advice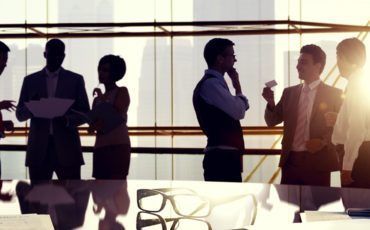 Timely Communication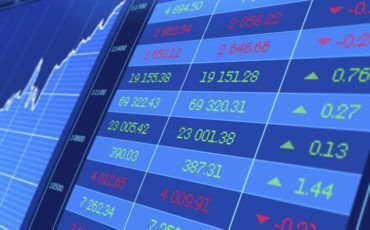 Results
our company
Our professional consulting services are designed to help you with your securities compliance and public company corporate needs. Our seasoned representatives have the expertise to guide you through very complex to every day issues regarding your securities and cap table structure, as well as provide advice regarding mergers and acquisitions, securities industry vendors, going public, shareholder meetings and more. Whether it is acting as your CFO consultant or providing one-time targeted securities advice, our team is well-equipped to provide quality guidance.
WHO WE CAN HELP
Issuer Consulting helps a wide variety of companies: public, private, shell, and emerging ventures.