Emerging Venture Consulting Services
Companies in the early stages of their growth often need more guidance and support to become successful. Issuer Consulting provides such support with numerous services that prioritize capital raising to boost your venture's growth. After the developmental stages of your company, we can facilitate your transition to public by, among other services, streamlining the IPO process or helping you acquire DTC eligibility.
See below for both our capital raising services as well as what we offer to ease your transition to a public company.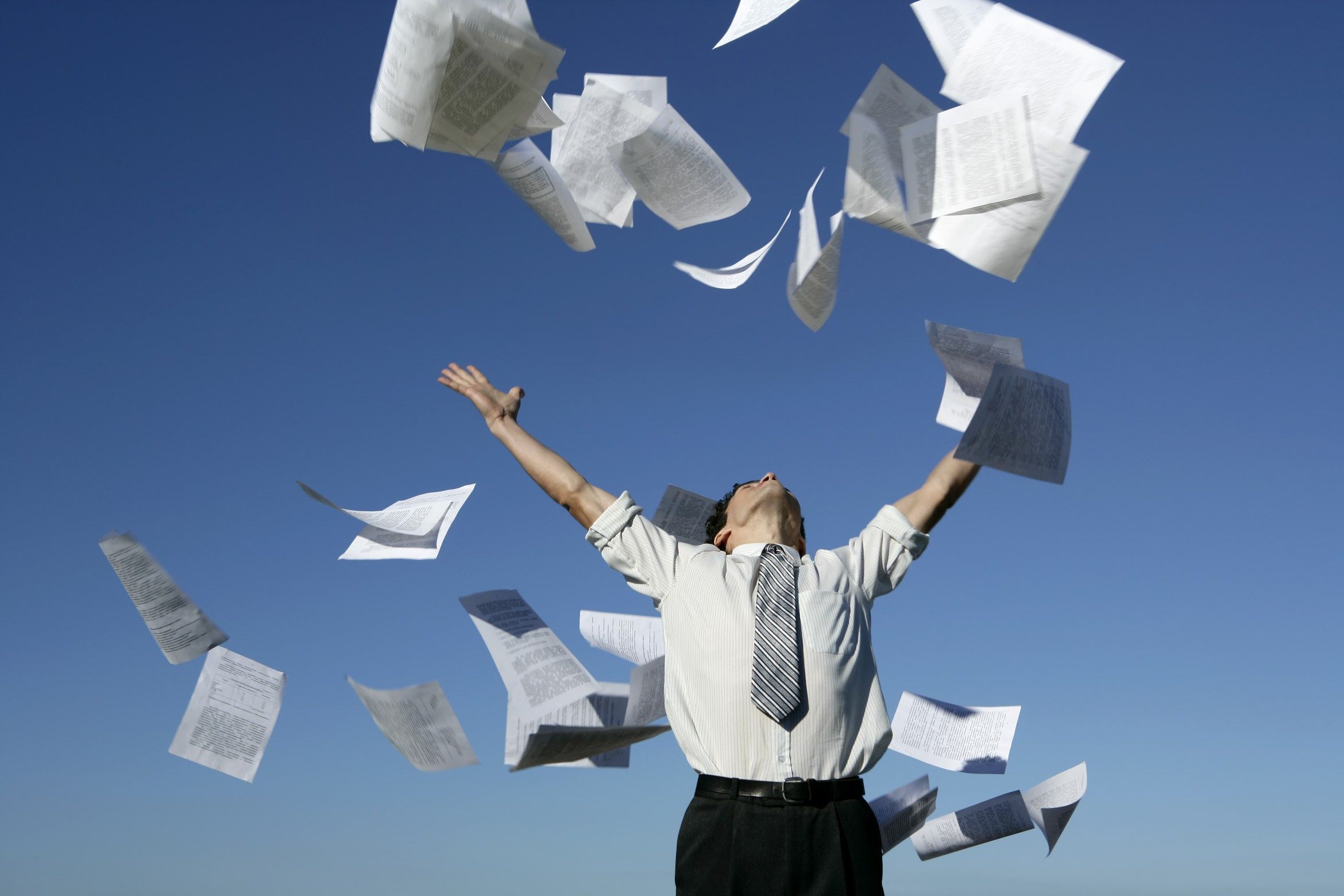 Our Services – Capital Raising and Going Public
Capital Raising

Crowdfunding
Private Equity
Venture Capital

Transitioning to Public

IPO
DTC Eligibility
Stock Exchange Listing
Reverse Mergers