Issuer Consulting's Public Company Services
Issuer Consulting offers a wide variety of services for public companies. These include corporate marketing, management consulting, and other helpful services for companies that have just completed their transition to public. A list of our services is below.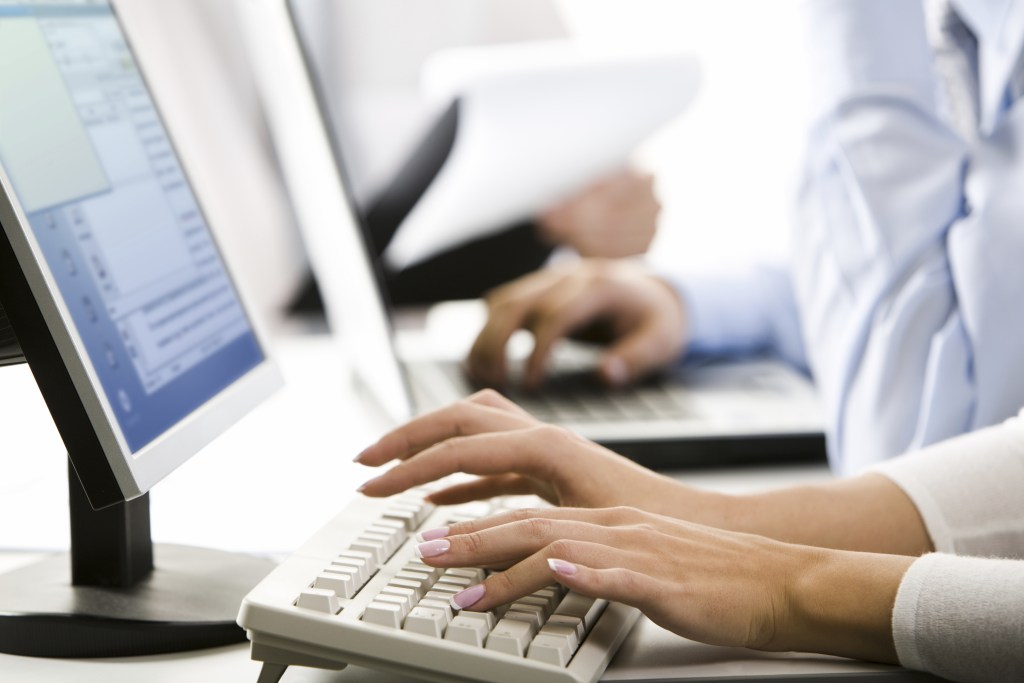 Mergers and Acquisitions
Following your transition to public:
DTC Eligibility
Stock Exchange Listings
Reverse Mergers
Management Consulting:
CFO Consulting
SEC Filings Consulting
Expert Witness
Corporate Marketing:
Trade Show Marketing
Website Development
Online Marketing
Lastly, we help your public company raise capital through secondary offerings. We guide you through the process of conducting secondary offerings to maximize your profit and save you time.